The Justice of Grace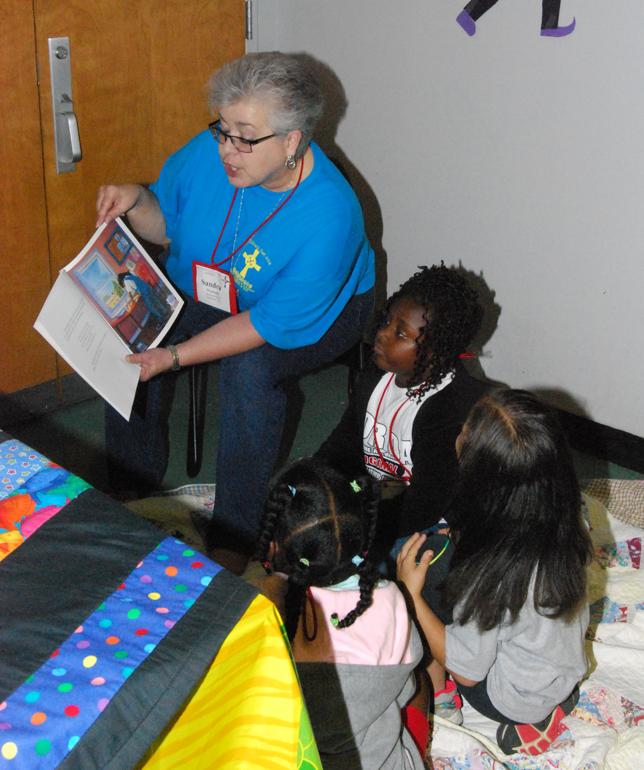 In the developing faith of Israel the question of God's justice emerged not without problems. Many of those problems still give us pause today. Questions like: Why do the righteous suffer? Why do the evil seem to go unpunished?, challenge the experience of believers down through the history of the faith. A third usually unspoken question compounds the dilemma: What is God to do with a nation which itself is not blameless? Who is righteous enough to be vindicated? Is God's justice compromised when God judges Israel's enemies?
It is against the background of such questions as these that Christians are called to be stewards of the good news, stewards of the story of God's grace. We become stewards of the gospel by participating in it, by practicing grace, by redemptive acts, by loving our neighbors and pouring our lives out for the sake of others.
To be sure, this stewardship is lived out in a variety of ways, through sharing the gospel, employing talents and gifts in the service of others, participating in the sacramental acts of the Church—in short, by living our faith in such a way that the "word made flesh" in Jesus become flesh in us. To the extent that the Word does become flesh in us, we become stewards of the good news concerning Jesus the Christ.
—Rev. Tim Suenram
What can we rightly expect of God's judgment on our adversaries in light of our own wrongdoing?
When wrongdoers continue to go unpunished, in what ways can Christians practice stewardship of the good news of grace?
In the face of the apparent unfairness of life, the stewardship of the gospel still calls us to celebrate God's grace in Jesus Christ. What care can Christians exercise to celebrate without causing others to stumble? Are there any cautions necessary? How are these cautions related to stewardship?
How Do I Act?
Practice the justice of grace by becoming involved in prison ministry. If distance is a problem, contact a prison chaplain and obtain names of inmates needing or desiring mail.
Chapter 1 of Nahum is a discourse directed at two different nations. Part of the prophecy is a promise to Israel; part of it is judgment pronounced upon the evil of Assyria. Determine which is which, then reverse them. Reflect upon the national sins of America in this light.
Justice is linked with stewardship in very fundamental ways. Discuss the link between stewardship and justice in such areas as environment, finances, time, talents, and resources.