An Issue of Justice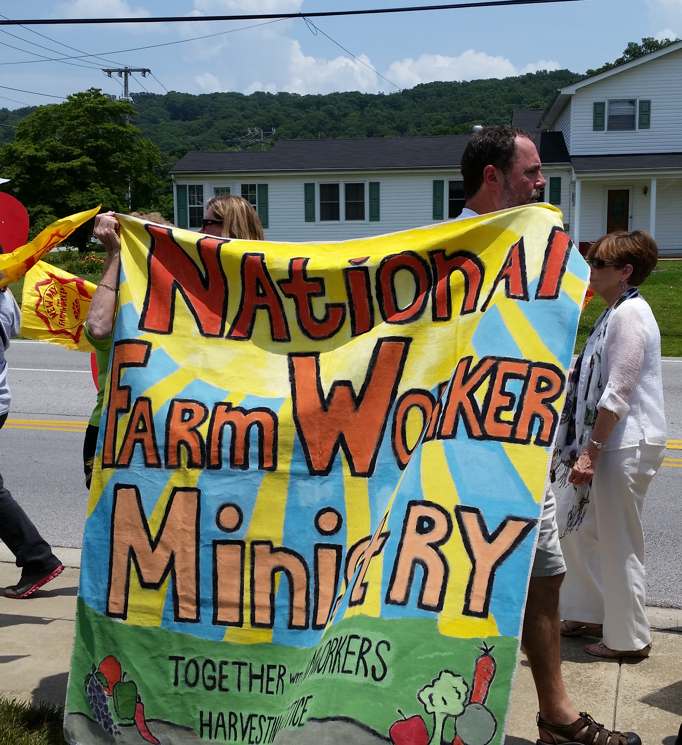 There may be few other times when our nation so nearly approximates Obadiah's Edom as we do today. Israel was plundered while Edom stood aloof: When "foreigners entered his gates and cast lots for Jerusalem," Obadiah exclaimed to Edom, "you were like one of them."
The issue is justice—Obadiah's assurance to Edom that it shall be judged by the justice which it appropriated toward others. The political realities of Obadiah's prophecy are evident. An arrogant nation, deceived by its own wealth and power, basks in unwary confidence that as it has been, so it shall remain. We possibly recognize the political parallels with little difficulty; it may not occur to us to inquire more deeply on a more personal level. Even if we do, it is possible because of our relative smallness that we fail to recognize how blessed we are compared to neighbors who live within blocks of our homes or churches. If we looked more earnestly into how our stewardship reflects our understanding of justice, it is possible we, like Edom, would be met with great surprise.
—Rev. Tim Suenram
What does the amount of money Americans spend on entertainment compared to the amount of money spent on poverty relief, say about our stewardship of justice? How about your spending?
Americans are often maligned in the same way Obadiah spoke against Edom. We are seen as arrogant, prideful, or even ruthless. What can we do as individuals or churches to address not only these perceptions, but the injustices which produce them?
Obadiah's words end on a promising note (vs. 21). In what concrete ways do we engage the kingdom of heaven as we exercise the stewardship of justice?
How Do I Act?
Gather pet food ads from magazines, especially ads which include balanced or special diets for pets. Gather information about prices and estimate the amount of money you (or someone you know) spend on pets in one year (or month). Compare the amount you spend, with your current church giving, your financial involvement in local hunger programs, etc. This comparison can also be done with items for lawn care, diet aids, sporting equipment, etc. If the results don't reflect your priorities, plan to modify your spending to better line it up with your priorities.
Covenant with a friend and God to make a justice inventory of prioritized spending habits, time, and persons with whom we interact. Upon completing the inventory, covenant to make a positive change every quarter. Share those changes with your covenant friend.
Write a psalm concerning the stewardship of justice using different psalms as a guide. Psalm 51:16-17, Psalm 73, Psalm 96:1-12, and Psalm 97 may provide some direction.