Constant Love and Commitment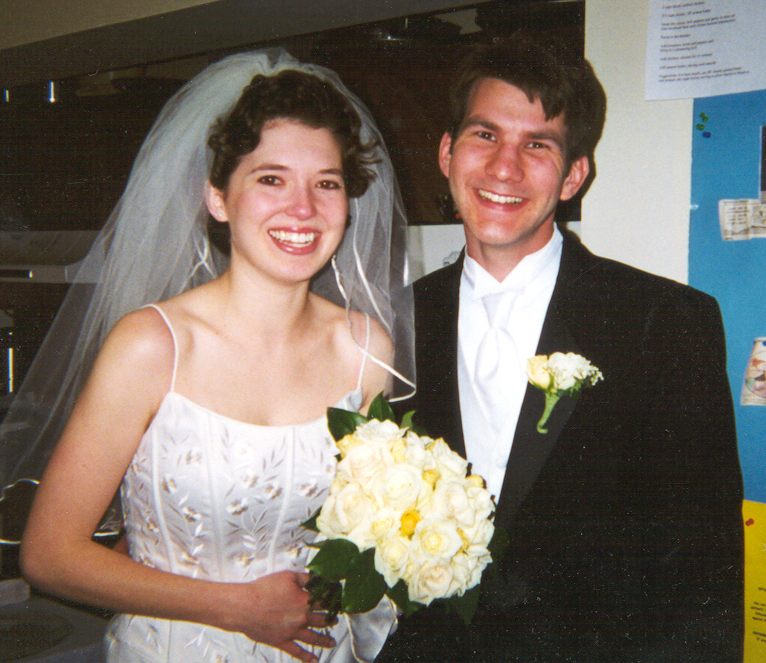 The Song of Solomon is one of the world's oldest, most beautiful love poems. It is primarily about the love of two people, clearly a sexual love, but the church has always seen in this sexual love poem a commentary on God's love for humankind. Human sexual love expressed in tenderness and commitment is like God's relationship to the world. In the Book of Hosea the love of God for Israel is compared to love for a faithless wife. Although she breaks his heart again and again with infidelities, Hosea cannot stop loving his wife and in the same way God cannot stop loving Israel. Although the nation was faithless to the covenant, God's love was steadfast, unchanging. There was no way to go back on the commitment, even if Israel was hurting God terribly. In Revelation, the consummation of divine and human history is likened to a groom entering the bedroom with his bride.
Good stewardship of love means constant love and commitment to relationship. In Ephesians 5:25ff, Paul speaks of the love of husband and wife as, again, a symbol of Christ's love for the church.
—Dr. Robert Allen
Many Christians are uncomfortable about talking about sexual love. Why?
Certainly there is a difference between caring sexual love and lust, but what is that difference?
What are ways that young people get the wrong idea about sex, and how can the Church effectively set them right?
How Can I Act?
If you are married, make time for an intimate evening with your spouse. Talk about things that you admire about your spouse and about memories that are extremely important to you.
As a church, consider forming a family support group to address problems of married persons. The pastor and her/his spouse may want to lead. The group may be formed with a start up retreat. Many times, problems can be solved simply with time to communicate uninterruptedly and with a change of scenery and pace.
Read a good book about marriage relationships. Spouses may want to read the book along with each other to discuss it at mealtimes.
Provide opportunity for a personality inventory. Tests like Myers-Briggs can help couples better understand partners and improve communication in relationships. Some tests, (like Myers-Briggs), are restricted to being given by a licensed administrator. The Alban Institute can give information about Myers-Briggs and consultants in your area to administer it. In a modified, non-restricted form called the Keirsey Temperament test, it is available in Please Understand Me by Keirsey and Bates.