CPYC 2017
June 25-30
2017 Theme:
From The Ends Of The Earth (Isaiah 41:9-10)
Bethel University in McKenzie, TN
CPYC 2017
June 25-30
2017 Theme:
From The Ends Of The Earth (Isaiah 41:9-10)
Bethel University in McKenzie, TN
CPYC homes a Christian community for high school young people and welcomes anybody and EVERYBODY. By offering physical and spiritual availability. CPYC seeks to include each person and encourages each to discover and grow a relationship with God. At CPYC, everyone is different yet everyone will be accepted. Regardless of cultural, economic, or social background, as a Christian family we will walk in hand in hand on this journey. A safe haven that provides rest, retreat, and nurture, CPYC is a place where it is okay to let your guard down and be vulnerable. Together, we will rejoice in who God has made us to be through Bible study, play, prayer, worship and Fun!
Featuring
CPYC 2017 Keynote Speaker
John Michael Hinton: Speaker, Magician, Redhead
Using no sorcery at all, John Michael Hinton performs captivating illusions that make people doubt their senses, question their reality, and search for answers. He fakes the supernatural to cause people to desire the Real Supernatural! In his words, "My goal is simply to be a tool that God can use to spread His incredible gospel. If my illusions earn me the right to be heard, awesome, but it's the heart of God that I want you to truly walk away remembering." For more info and to see him in action please visit: www.JohnIsMyFriend.com
DJ Kirk got his start working as a DJ in nightclubs and as an on-air talent at Hot 97.5 Radio in Bismarck, ND. He was quickly recognized for his production, improvisation, live remixes and high energy. Although he was emerging to become one of the leading DJ's in the Midwest; Kirk felt a calling to minister with his music and testimony and left the bar scene to DJ full time for Christian recording artists and events. Adding youth groups, church conferences, festivals, weddings, sporting events and concerts to his resume; Kirk blended hot music with God's word and has emerged as one of the leading Christian event DJ's in the US. See more at iamdjkirk.com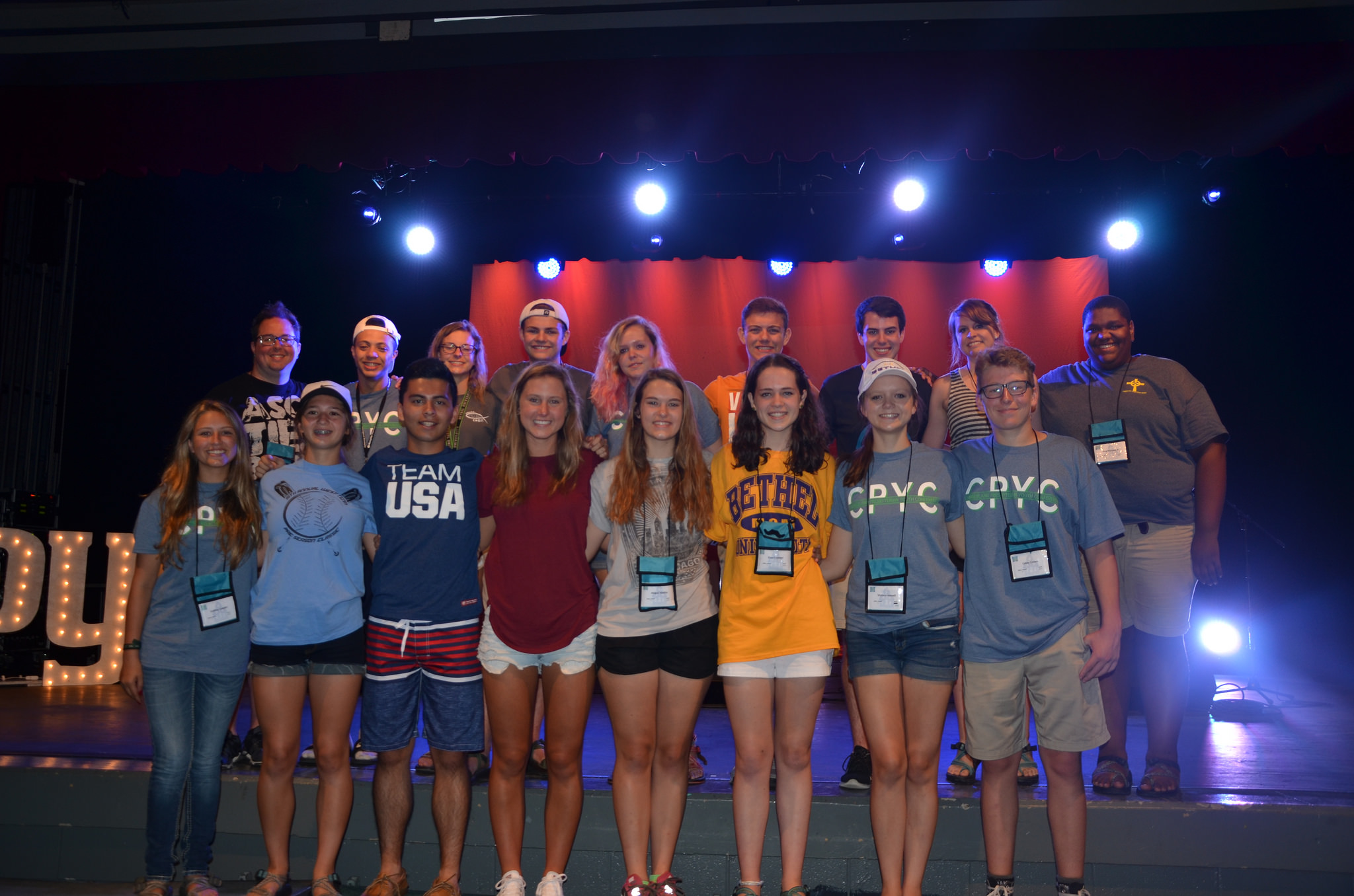 2016-2017 YMPC
Terms to Expire 2017: Ben Diaz (Trinity), Dezi Fletcher (Huntsville), Eleanor Forester (West Tennessee), Levi Sweet (East Tennessee), Anna Yancy (Robert Donnell) Terms to Expire 2018: Natalie Crooks (Murfreesboro), Branden Krech (Nashville), Jonathan Norton (Columbia), Callie Swindle (Grace), Abigail Mathis (Murfreesboro) Terms to Expire 2019: Emilie Jerrolds (West Tennessee), Chandler Anderson (Murfreesboro), Casey Crowe (Nashville), Cydney Lowder (Arkansas), Victoria Hassell (Covenant)
Adults: Joanna Wilkinson (CPC)-2020
YMPC (Youth Ministry Planning Council)  is an agency of the United Board for Christian Discipleship of the Cumberland Presbyterian Church in America and the Cumberland Presbyterian Church.  This board comprises members of the Discipleship Ministry Team (CPC) and the General Assembly Mission Board (CPCA). The council comprises 17 members.
Subscribe to Blog via Email